Welcome to our online courses. Whether you're looking to accelerate growth and innovation, or learn new marketing skills and strategies, we can help.
Our educational courses offer guaranteed satisfaction and compelling content. From strategy and targeting to insights and communications, we have you covered.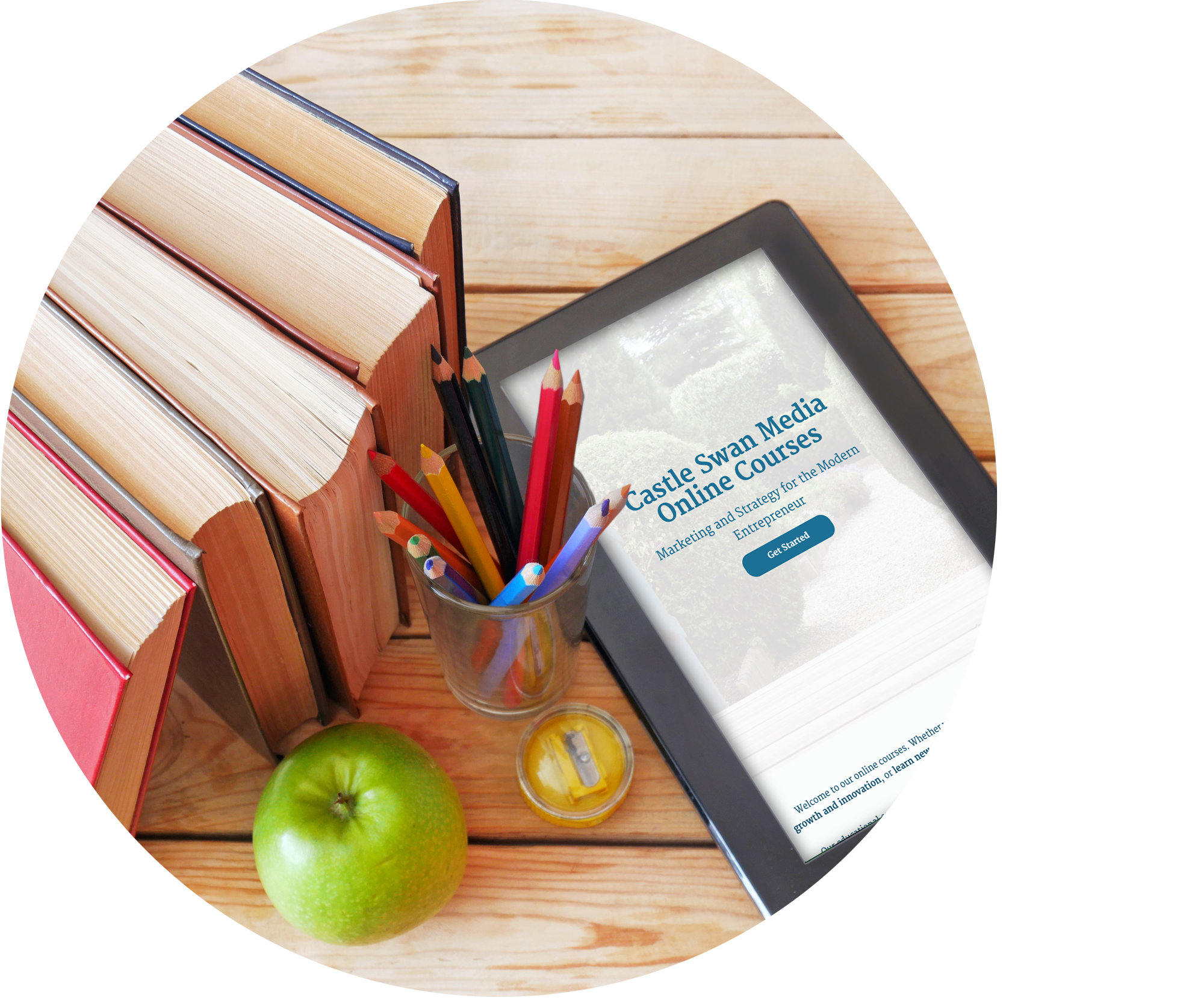 Your Instructor,
CEO Kelly Mahoney
Kelly A. Mahoney is the CEO of Castle Swan Media, a content development and entertainment company. She previously served as Chief Marketing Officer for the e-commerce division of Staples, Inc., and Chief Marketing Officer for Arnold Direct, a global advertising agency and division of Arnold Worldwide. Kelly is a best-selling author and entrepreneur. She has worked with a wide range of emerging businesses and large organizations, including Amazon, Comcast, FedEx, Verizon and Walt Disney.
In addition to the course content, you'll also receive:
•  Marketing bonuses
•  Access to course content updates
•  An opportunity to sign up for rewards
•  Satisfaction guaranteed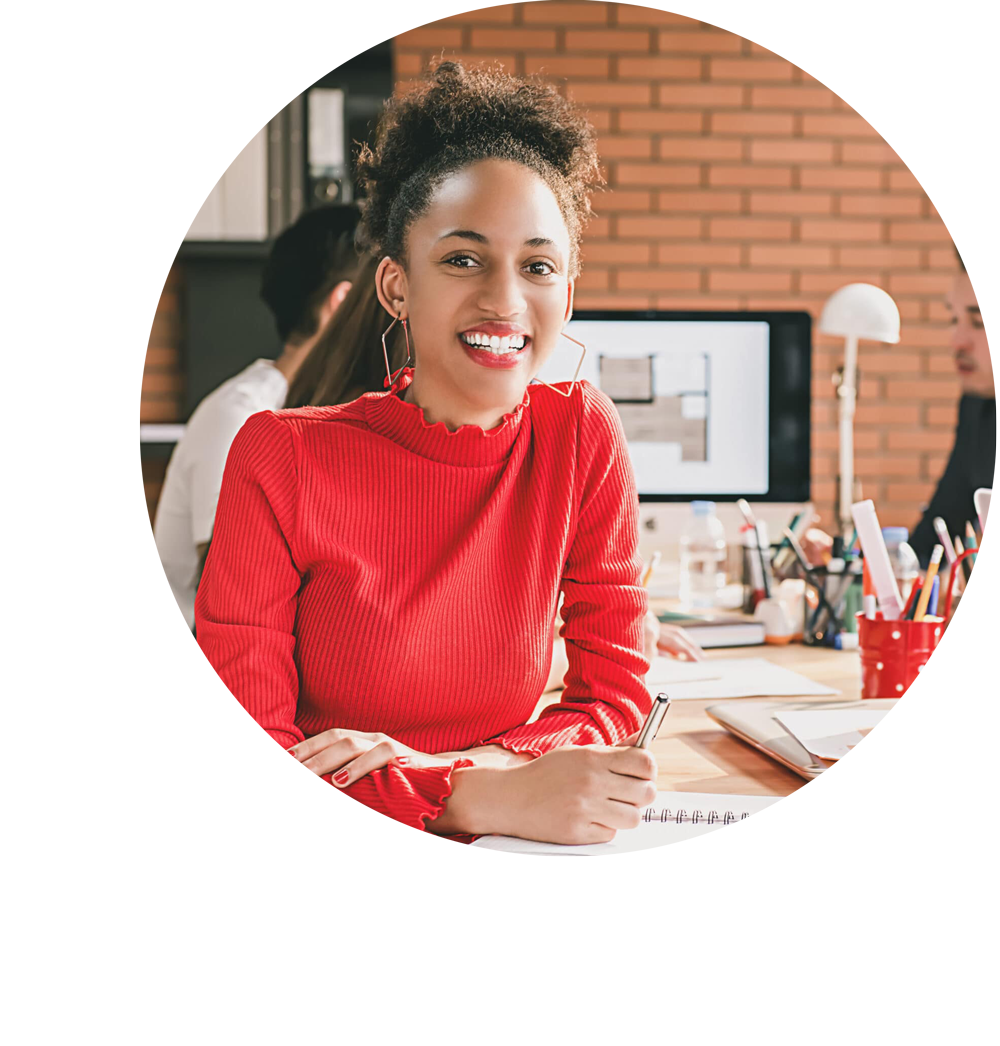 FAQs


Q: When does the course start?
The course is self-paced; you select when you want to review the content.
Q: How long will I have access to the course?
After enrolling, you'll have unlimited access to the course. Feel free to review the material as many times as you would like.
Q: What is the satisfaction guarantee?
We'd like you to be happy with this course. If you have a concern, please contact us within the first 7 days after purchase and we'll issue a full refund.