Perfect for:
Entrepreneurs
Small and medium businesses
Marketing professionals


These bundled courses will cover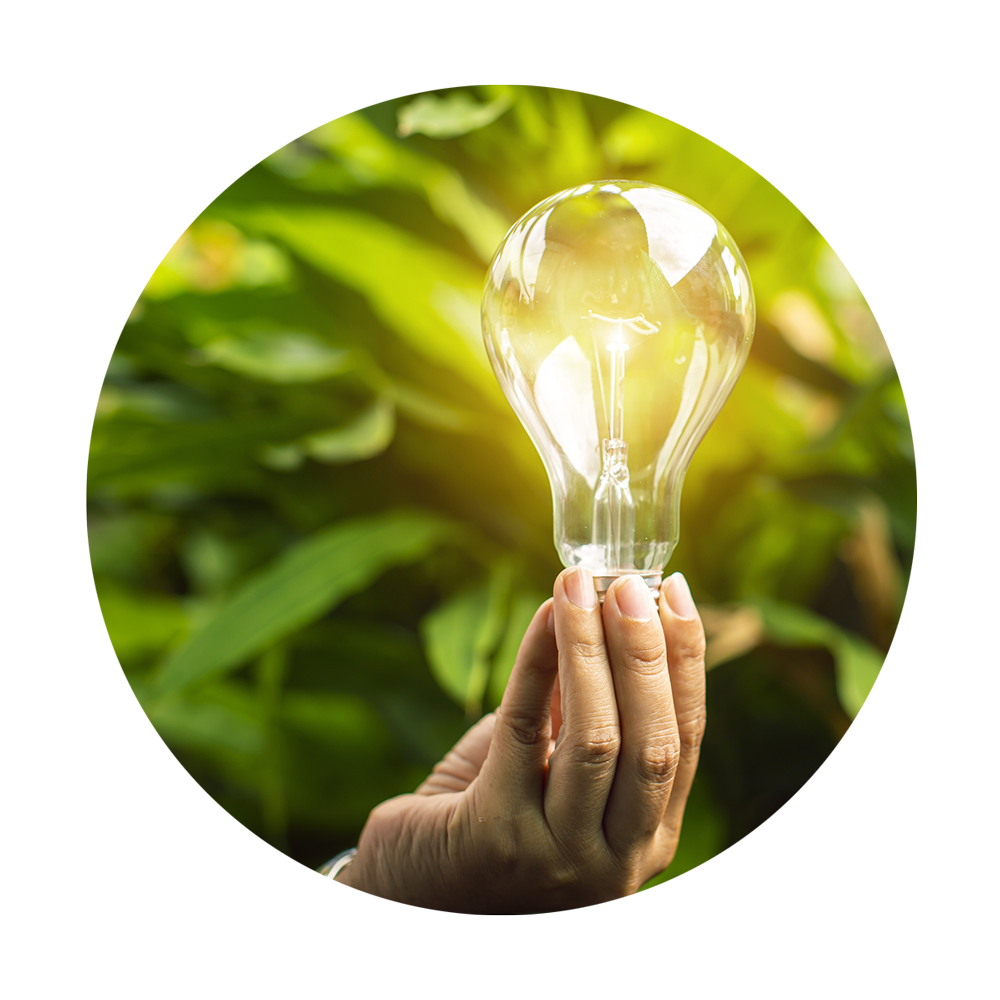 Strategy & Insights
Segmentation & Targeting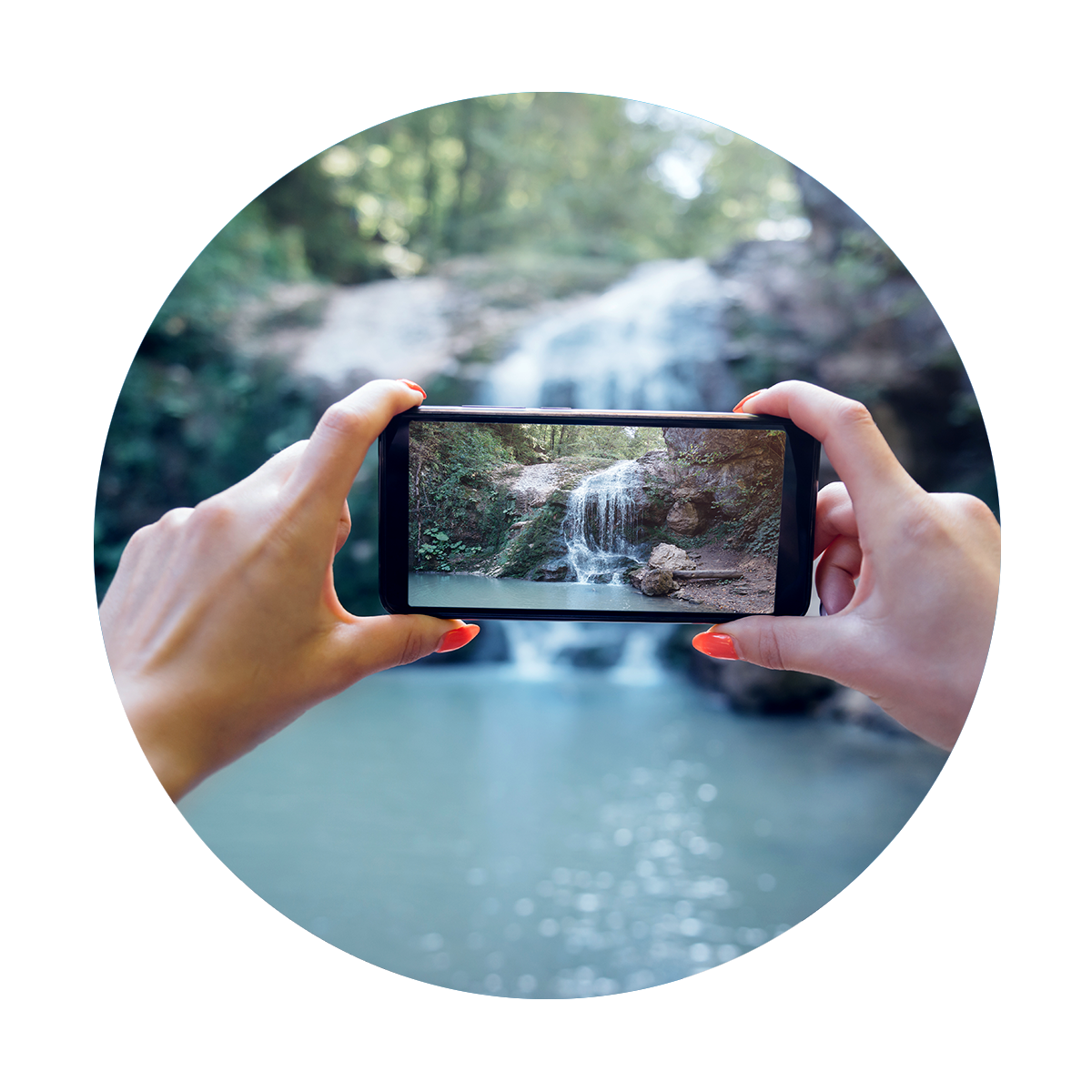 Media & Content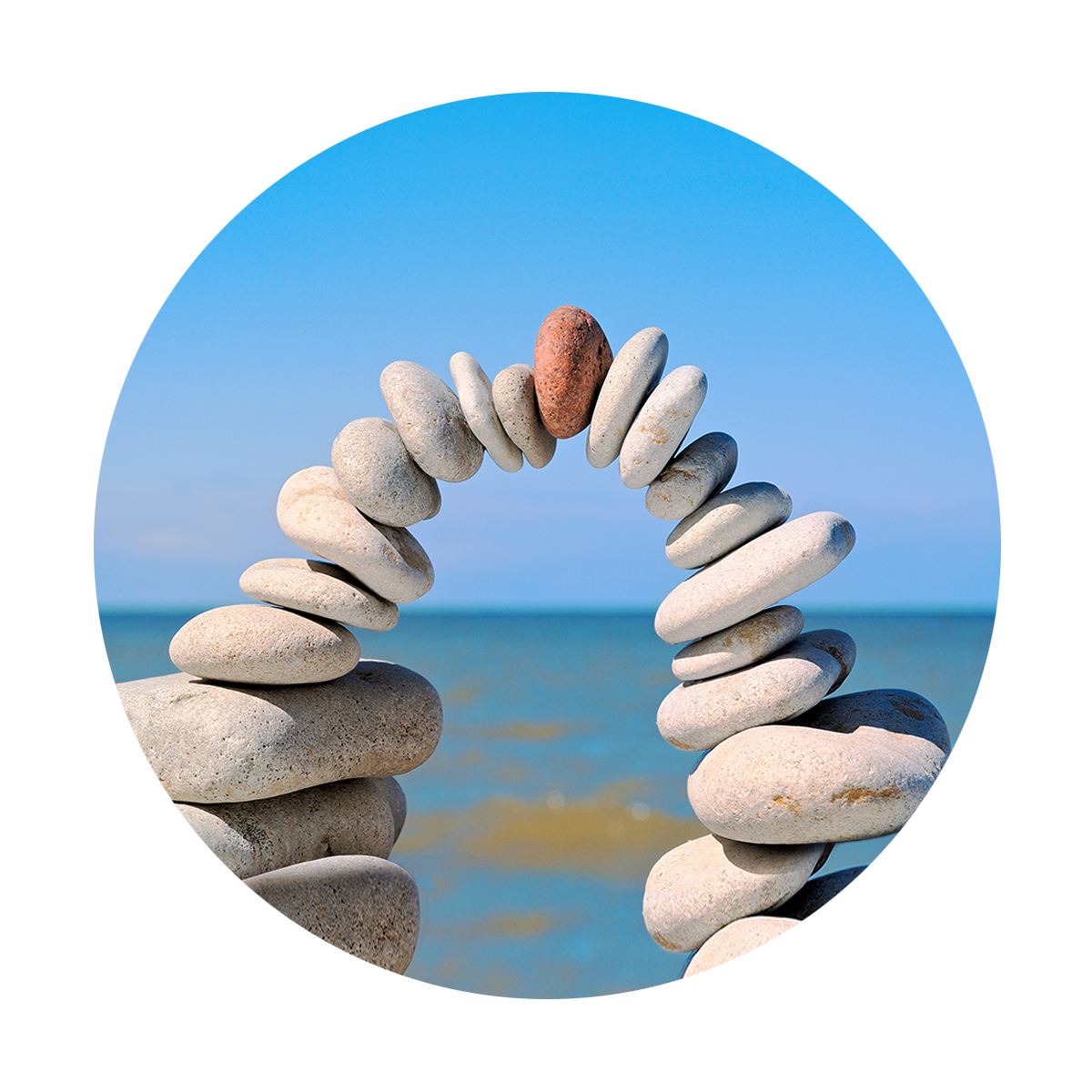 Communications & Implementation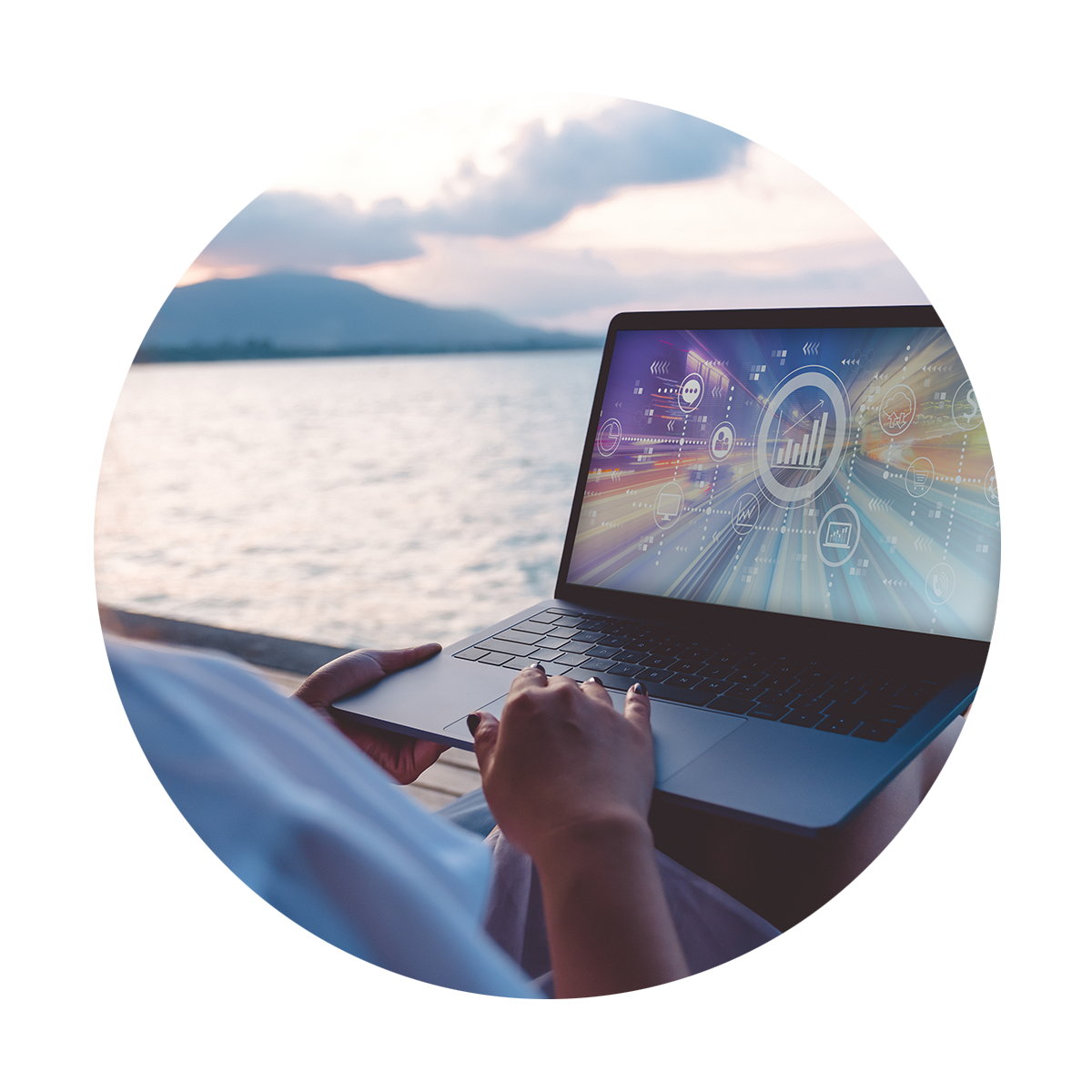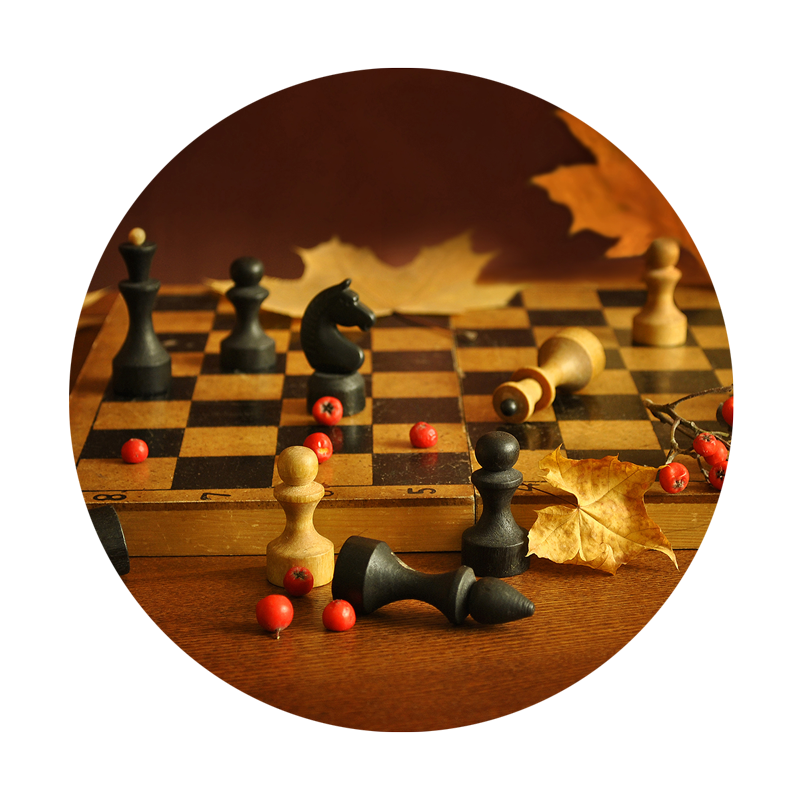 Proven Strategies Paired with Innovative Ideas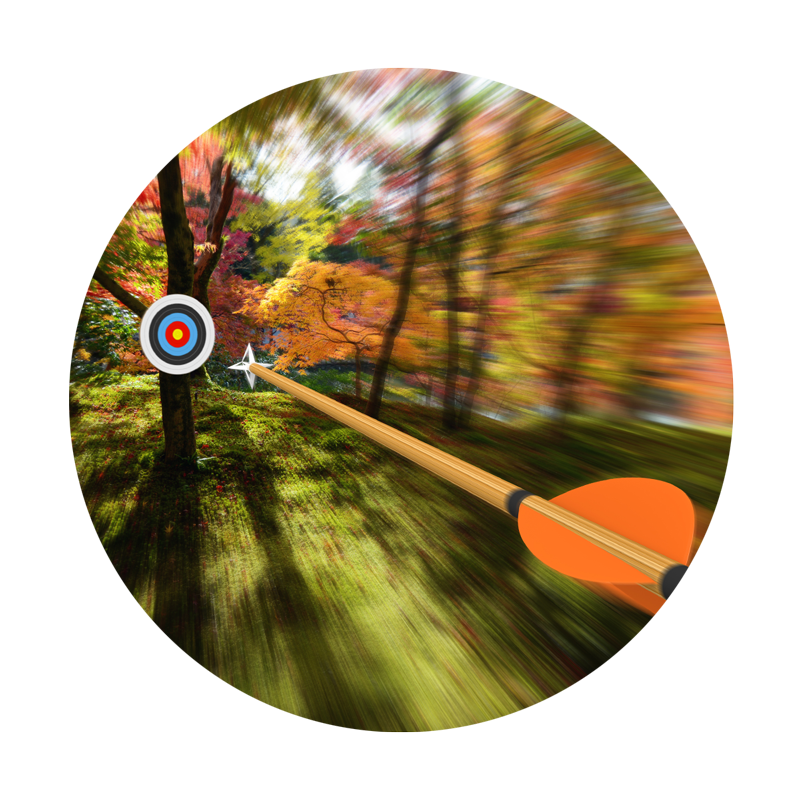 Tactics and tools for improving marketing results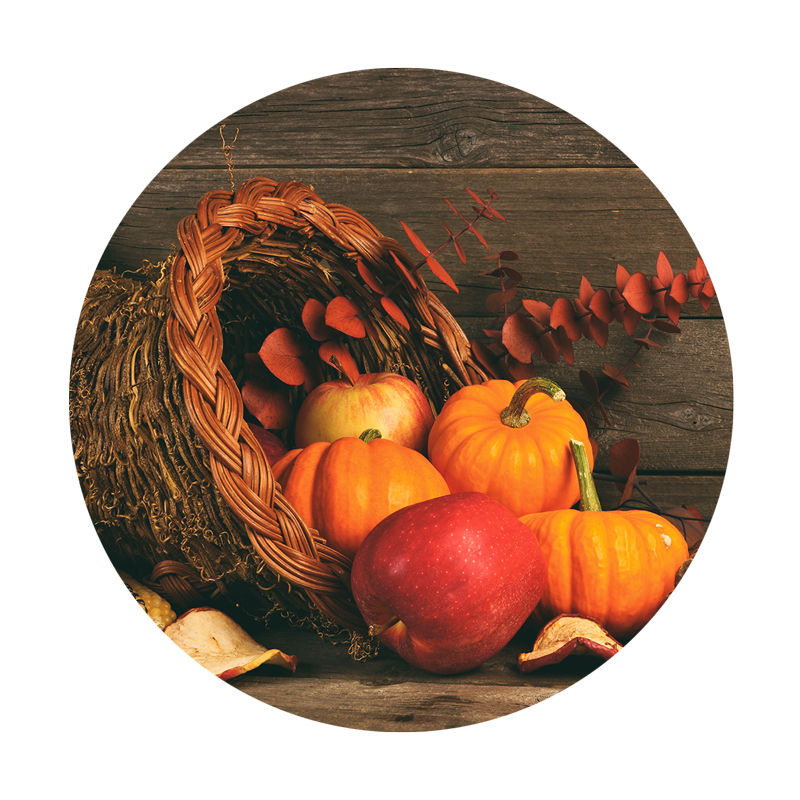 Increased revenue opportunities


Marketing Foundations Parts 1 & 2
Whether you're a business owner or just beginning to dream, this bundled marketing course outlines key building blocks for success. 
Leverage marketing to drive growth 

Develop a marketing strategy

Convert data into insights

Define your target audience

Enhance your brand

Create winning approaches to the market
Marketing Innovation
To succeed in today's ever-changing environment, businesses need to constantly innovate. However, many companies lack the right strategies, culture, and plan.
Marketing Innovation will provide you with a framework to improve your results in 90 days so you can immediately begin making tangible improvements to your business.


Enjoy a free preview of the first 2 modules of each course in this bundle.