Perfect for:
Entrepreneurs
Small and medium businesses
Marketing professionals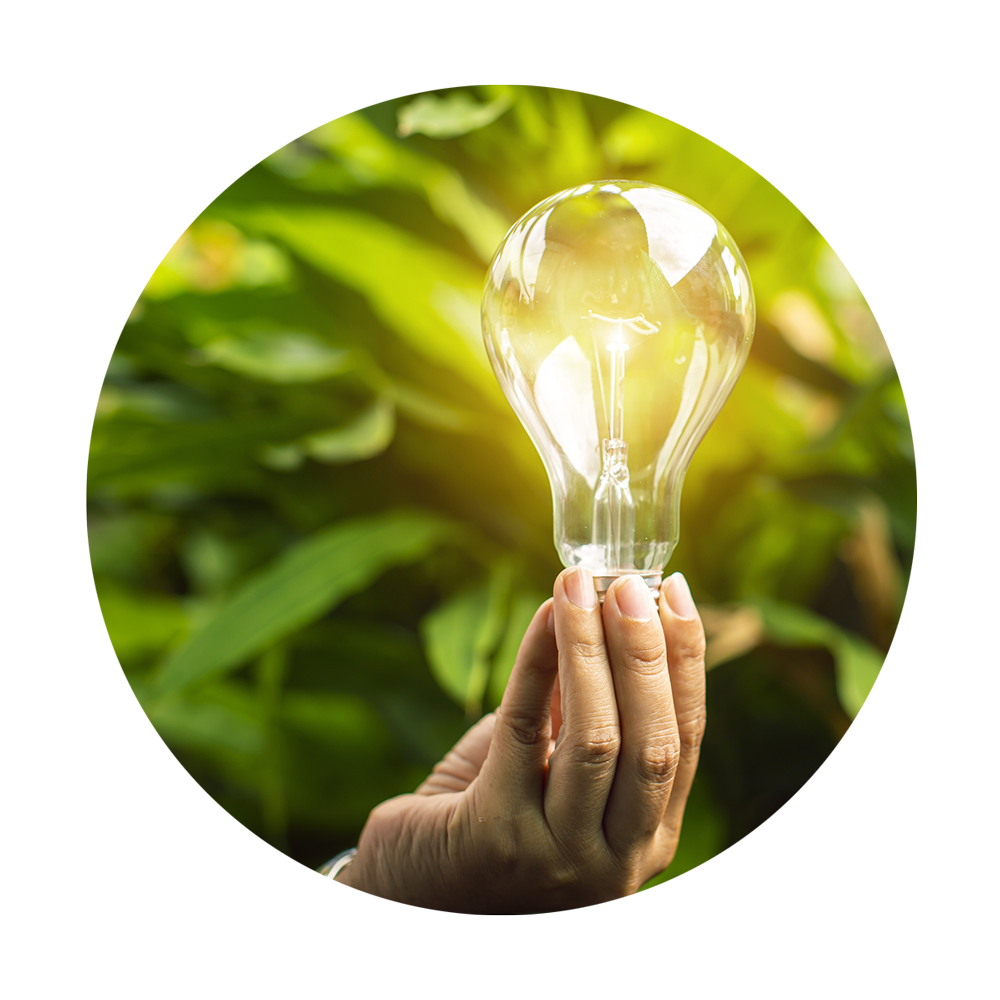 Strategy & Insights
Segmentation & Targeting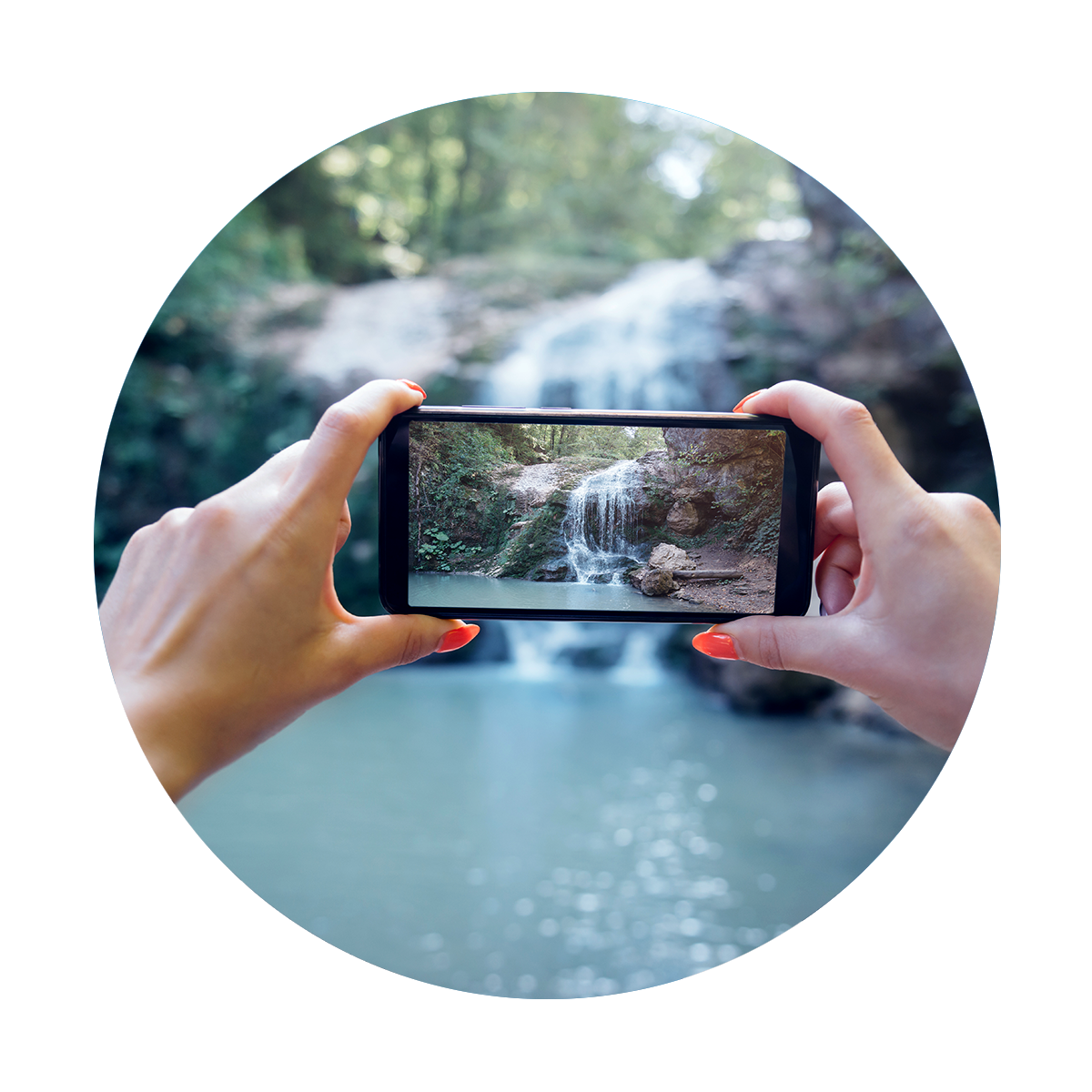 Media & Content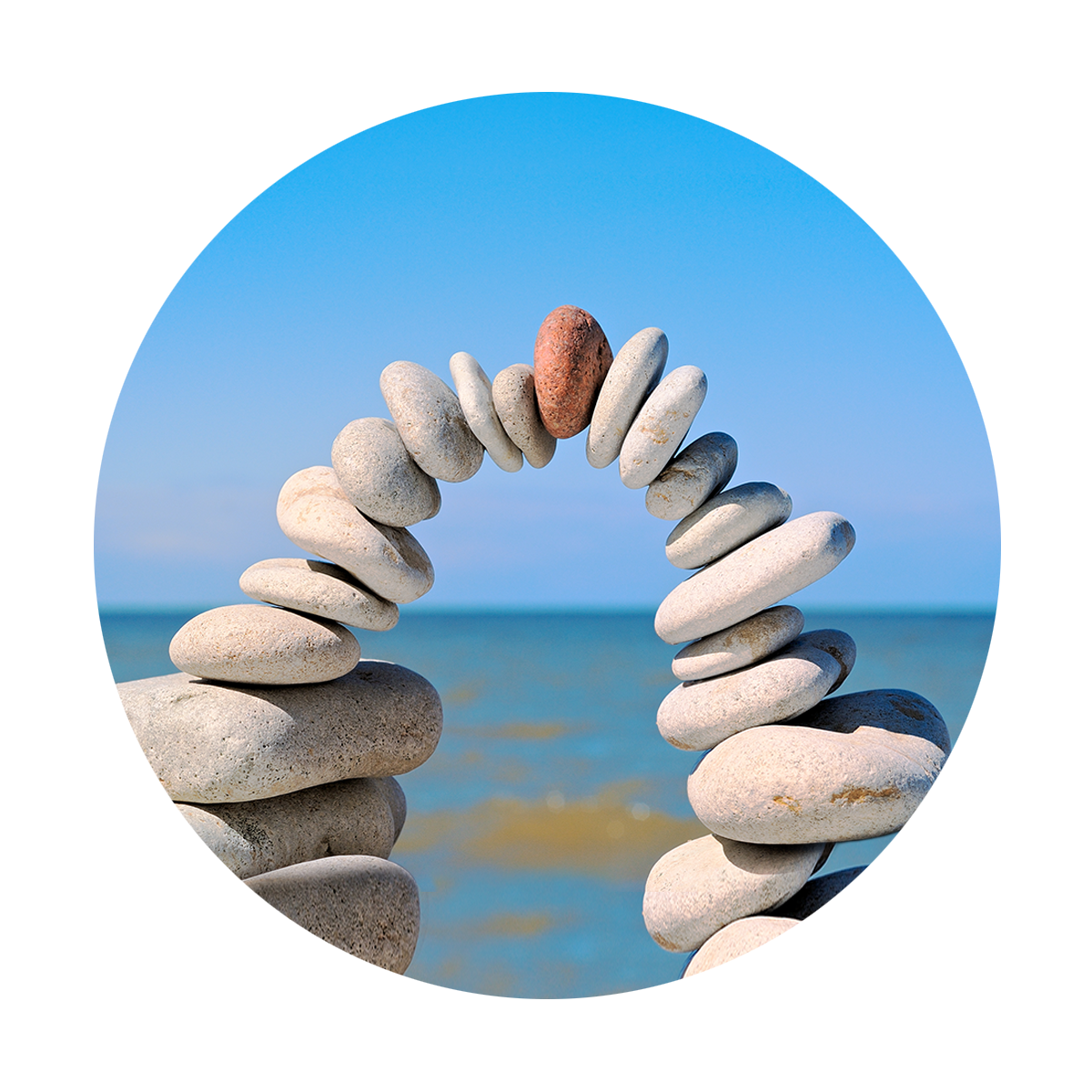 Communication and Implementation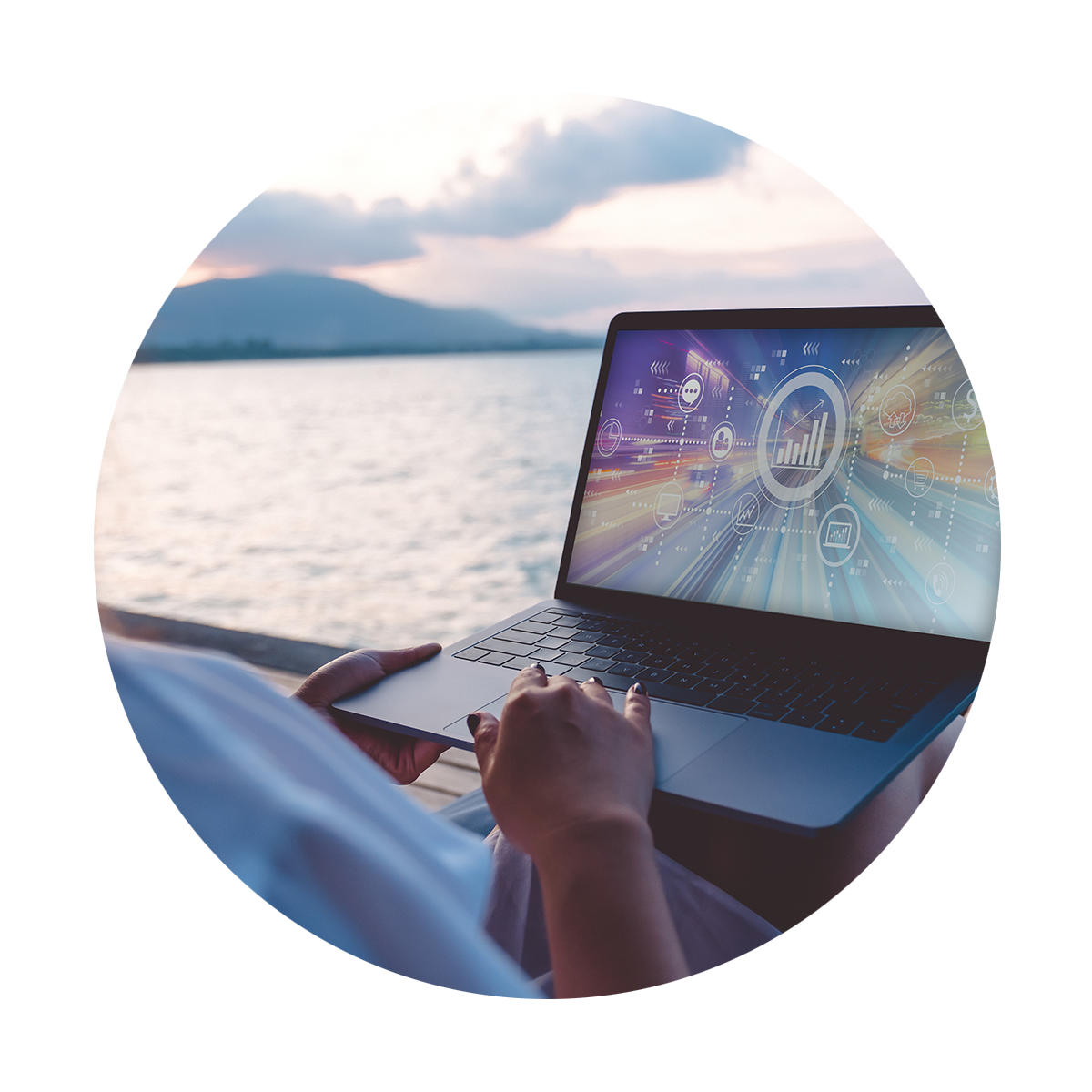 Technology & Measurement
Whether you're a business owner or just beginning to dream, this marketing foundation course outlines key building blocks for success. 
Leverage marketing to drive growth 

Develop a marketing strategy

Convert data into insights

Define your target audience

Enhance your brand

Create winning approaches to the market
Learn how to accelerate growth and success.
Determine the right mix of media
Understand the customer journey
Develop a content strategy
Deploy best practices for implementation
Align strategy and marketing technology
Create an approach for testing, measurement, and continuous improvement


Enjoy a free preview of our first 5 sessions.