To succeed in today's ever-changing environment, businesses need to constantly innovate. However, many companies lack the right strategies, culture, and plan.
Marketing Innovation will provide you with a framework to improve your results in 90 days.
Sign up for Marketing Innovation and start making tangible improvements to your business.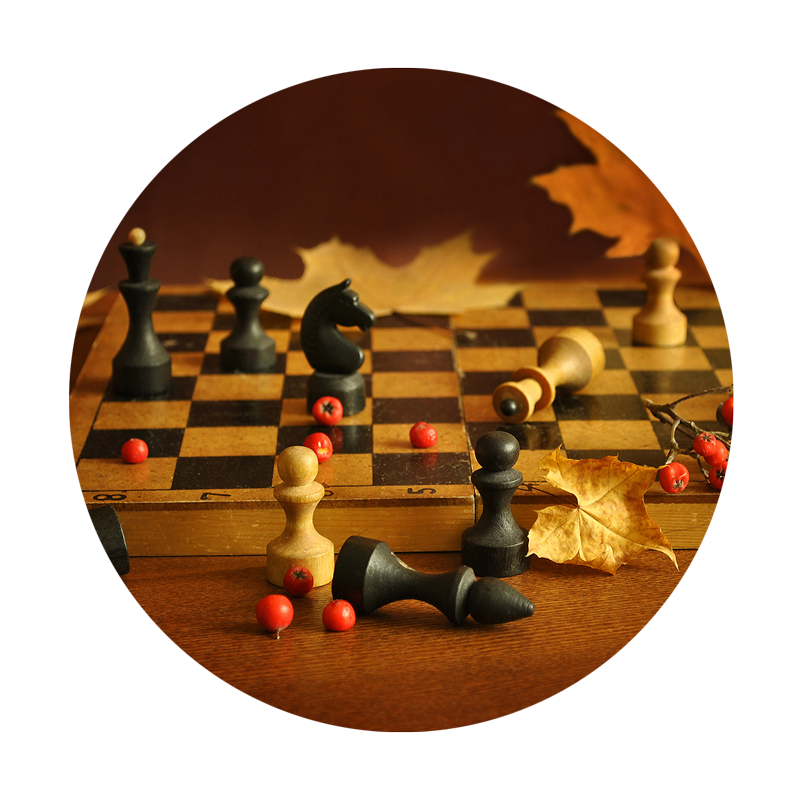 Proven Strategies Paired with Innovative Ideas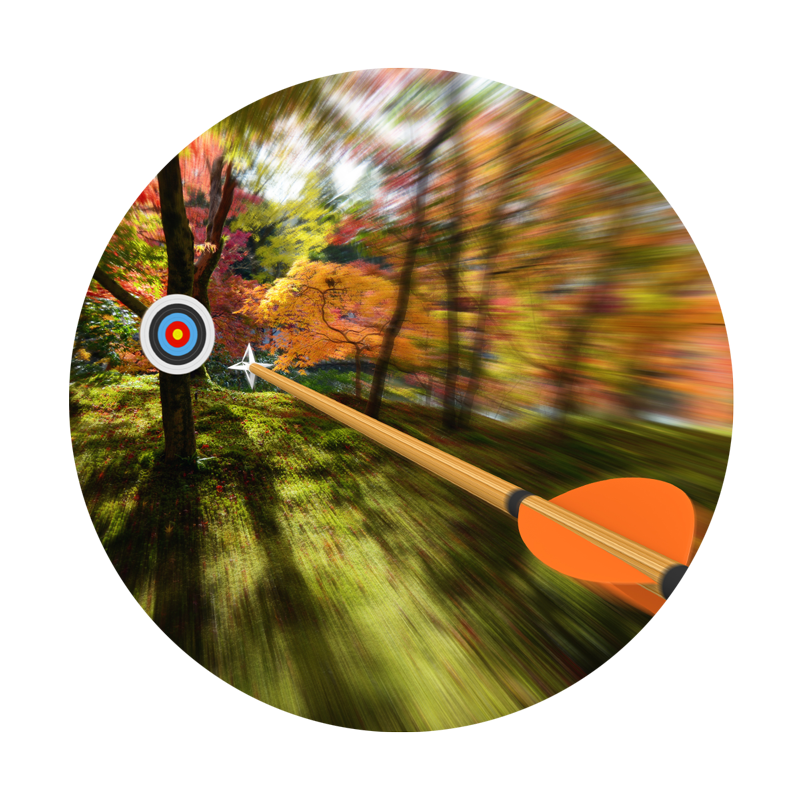 Tactics and tools for improving marketing results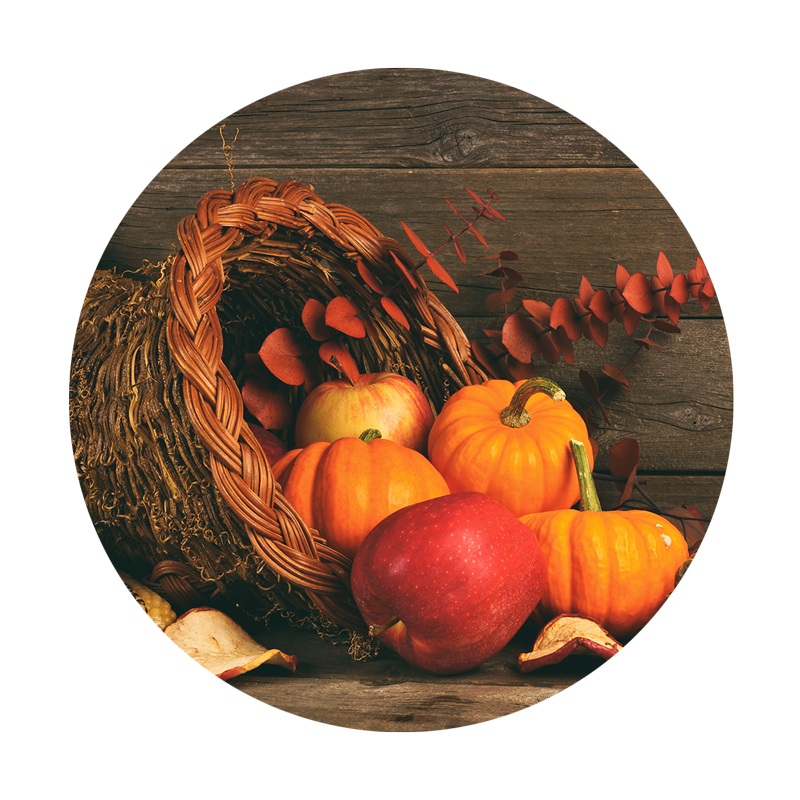 Increased revenue opportunities
Enjoy a free preview of our first 8 sessions.